Meet the Team Leading the Way to Life Long Fulfillment
All of us — our employees, our partners, the people we serve and the families we support — are absolutely committed to seeing goals achieved, potential exceeded and lives fulfilled.
Together, we design and provide the programs and services that improve the lives of individuals, young and old, across the communities we serve.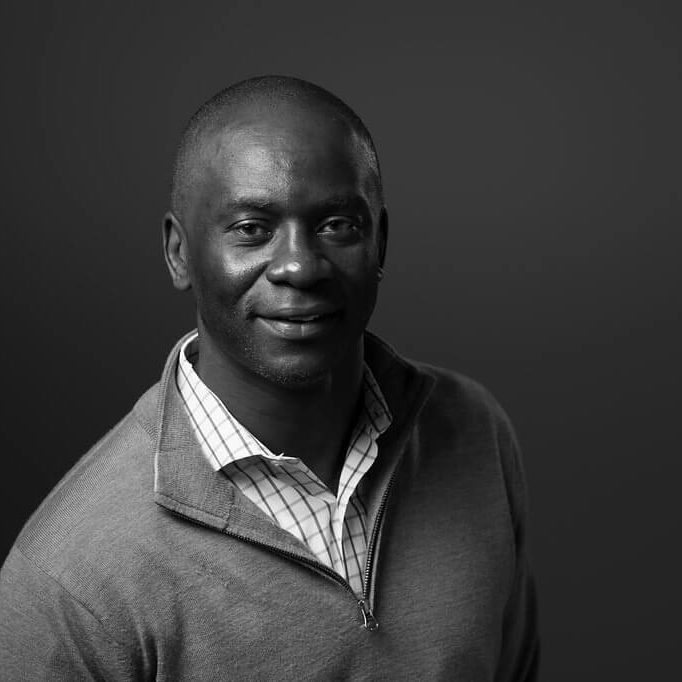 Edward J. Yongo
In 2016, Edward added PathWays' CEO to his already-impressive resume — BA & MA (with honors) in Economics and International Relations from Scotland's University of Aberdeen, EMBA from Katz Business School at the University of Pittsburgh, International Investment Banker, Private Equity Professional, and Management Consultant in Europe, Australia, and Southern Africa. Today, in addition to his CEO duties, he oversees an additional three business units of the PathWays family of companies: Rainbows End Early learning Center, Your Child's Place, and PathWays Foundation. He also sits on the Boards of Community Kitchen Pittsburgh, Pittsburgh Botanic Gardens, and PACE. Edward also serves as an Adjutant Professor at two colleges, teaching Corporate Finance fundamentals, and Social Innovation.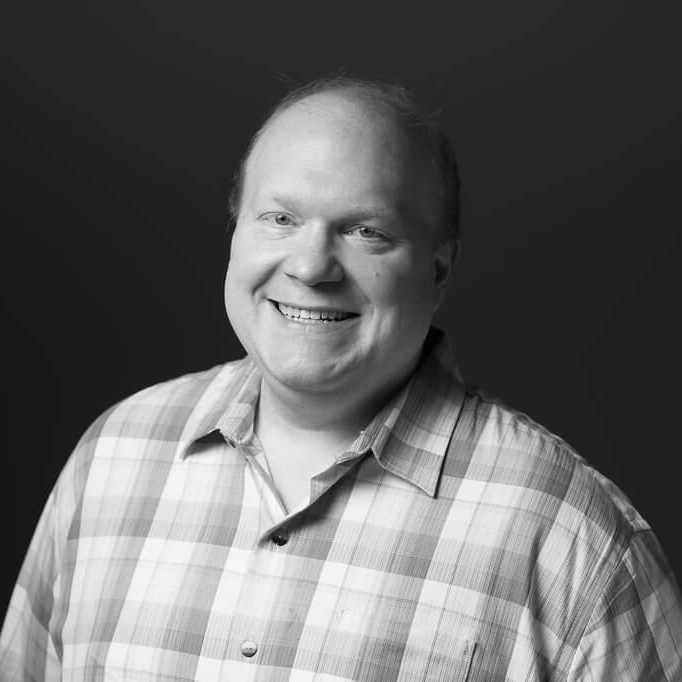 Aaron Rogers
Executive Vice President of Technology
Aaron joined PathWays in October 1994 after establishing his career at his alma mater (Robert Morris University), and the Observer Publishing Company. He holds a BS in Information Technology and Professional Communications, and has served on two non-profit boards.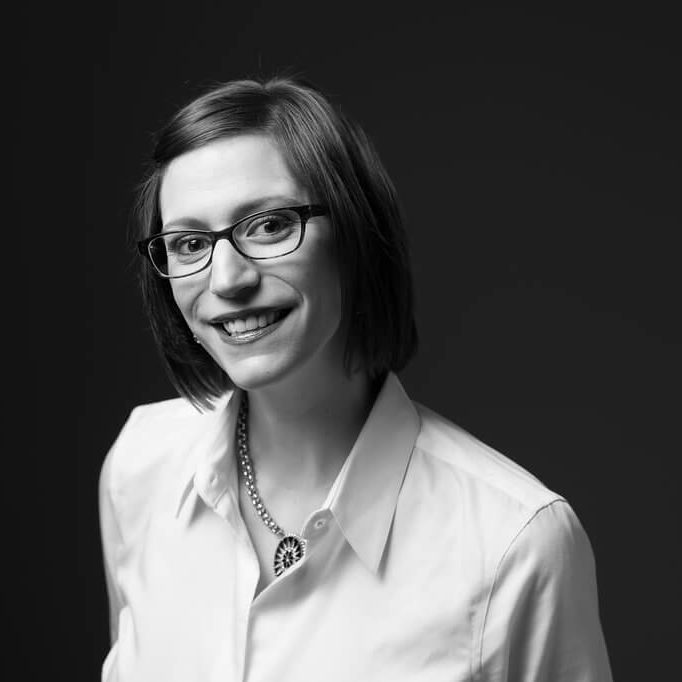 Kathleen Bali
Executive Vice President of Human Resources
With a BS in Human Resources Management from the Indiana University of Pennsylvania and an MA in Industrial and Labor Relations, Kathleen was chosen as a member of Lockheed Martin's Leadership Development Program. There, she worked in multiple roles, including Compensation Analyst, HR Business Partner and Labor Relations Representative, and later joined the company's Intelligence Division. After Lockheed, Kathleen served as an HR Generalist for Hope Community Resources in Anchorage, AK, HR Supervisor for Graphic Packaging International in Monroe LA, and Director of HR for Washington County. She joined the PathWays team as EVP of Human Resources in February of 2018.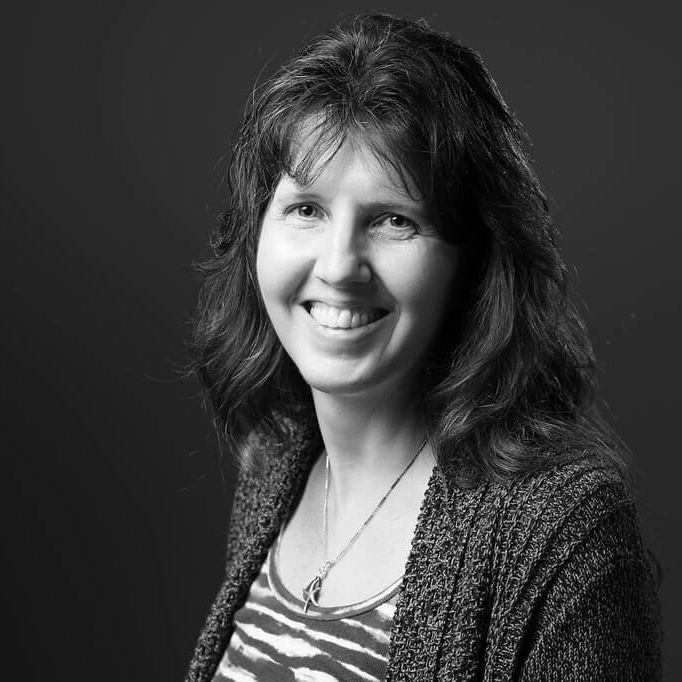 Kimberly McBane
Executive Vice President of Operations
Kimberly joined PathWays in 1993 as our Director of the Adult Training Facility, and also served as Program Operations Director before assuming the post of EVP of Operations. She earned her BA (summa cum laude) and MA in Special Education from Slippery Rock University. She joined Allegheny Valley School in 1989 as a Day Program Instructor, and later rose to House Manager. Prior to coming to PathWays, she accepted roles as Day Program Supervisor at Passavant Memorial Homes and Mental Health Intensive Case Manager at Centerville Clinics. Kimberly also served on the board of the Pennsylvania Assistive Technology Foundation (PATF).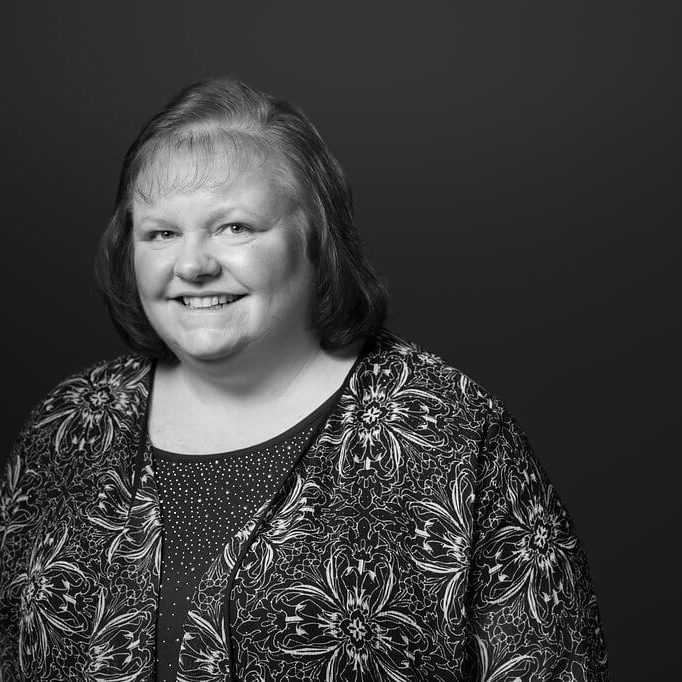 Stacey Collins
Executive Vice President of Finance
Stacey brings the expertise of more than 25 years in the not-for-profit world to the position of PathWays EVP of Finance. She holds a BS in Accounting from Wheeling Jesuit College, where she graduated summa cum laude. In addition, she is a Certified Public Accountant. Prior to joining PathWays in 1998, Stacey served as the Director of Finance for a home health agency.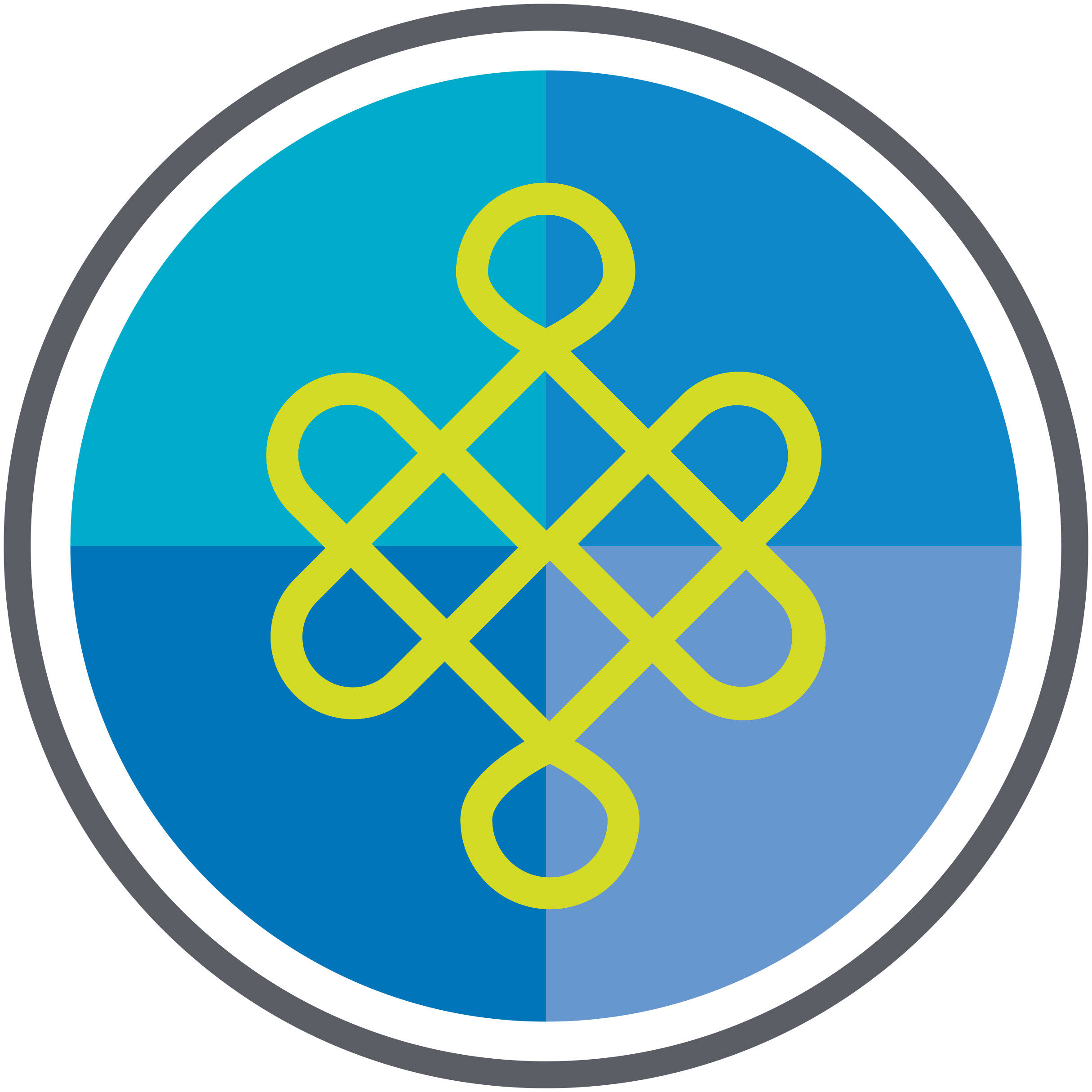 Jane Cionni
Vice President of Finance
Jane has worked in the finance field for over 25 years. She has gained diverse experience working for large international for-profit companies, hospitals, health care clinics, and non-profit entities. She received a BS in Accounting, with a minor in Economics, from the Franciscan University of Steubenville, and an MBA from Robert Morris University. She has continued her education by more recently becoming a Certified Revenue Cycle Representative (CRCR) and Certified Healthcare Finance Professional (CHFP).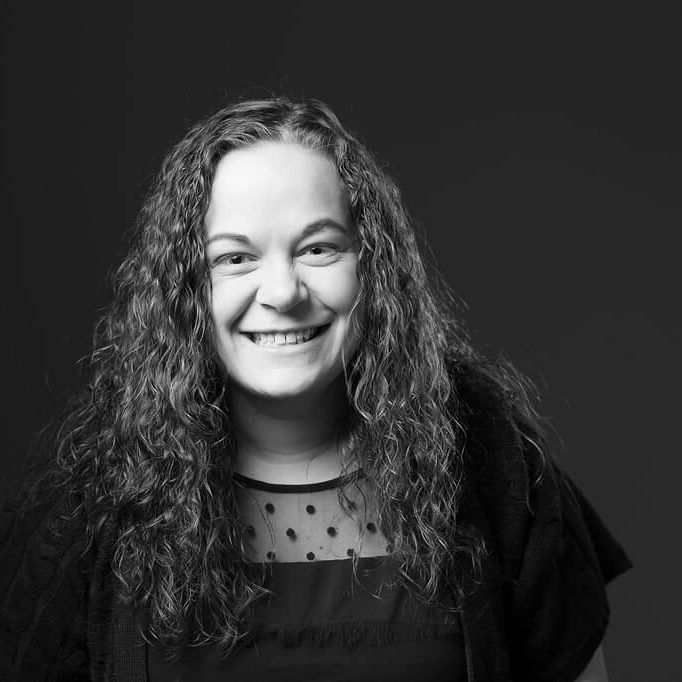 Jenna Ward
Vice President of Community Services
After earning her BS from the University of Pittsburgh, Jenna joined PathWays in 2011, providing direct care in our Residential and Day Program. She soon advanced to become the Program Specialist for both services, and ultimately the director of AWC in 2014. In 2019, she moved into her current position as VP of Community Services.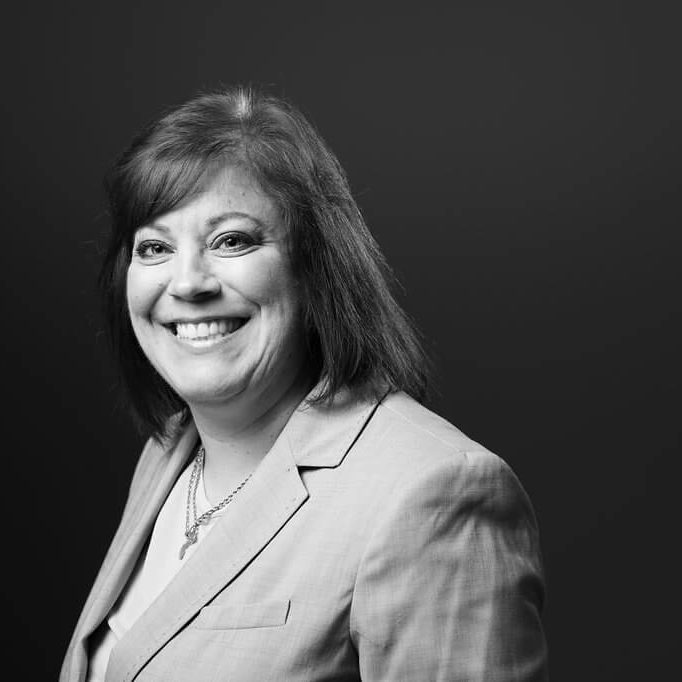 Marsha Androsik
Vice President of Children Services
Marsha has over 30 years of experience in working with children with special needs and their families. She earned her BS in Special Education and Early Childhood Education from the California University of Pennsylvania, and spent 14 years as a Development Specialist for The ARC of Westmoreland and Diversified Human Services. After seven years as an Educational Supervisor for Fayette County Head Start/Early Head Start program, she became an Early Intervention/Early Reading Consultant for the Westmoreland Intermediate Unit Early Intervention Preschool Program. Ten years later, she returned to her true passion by joining the PathWays family.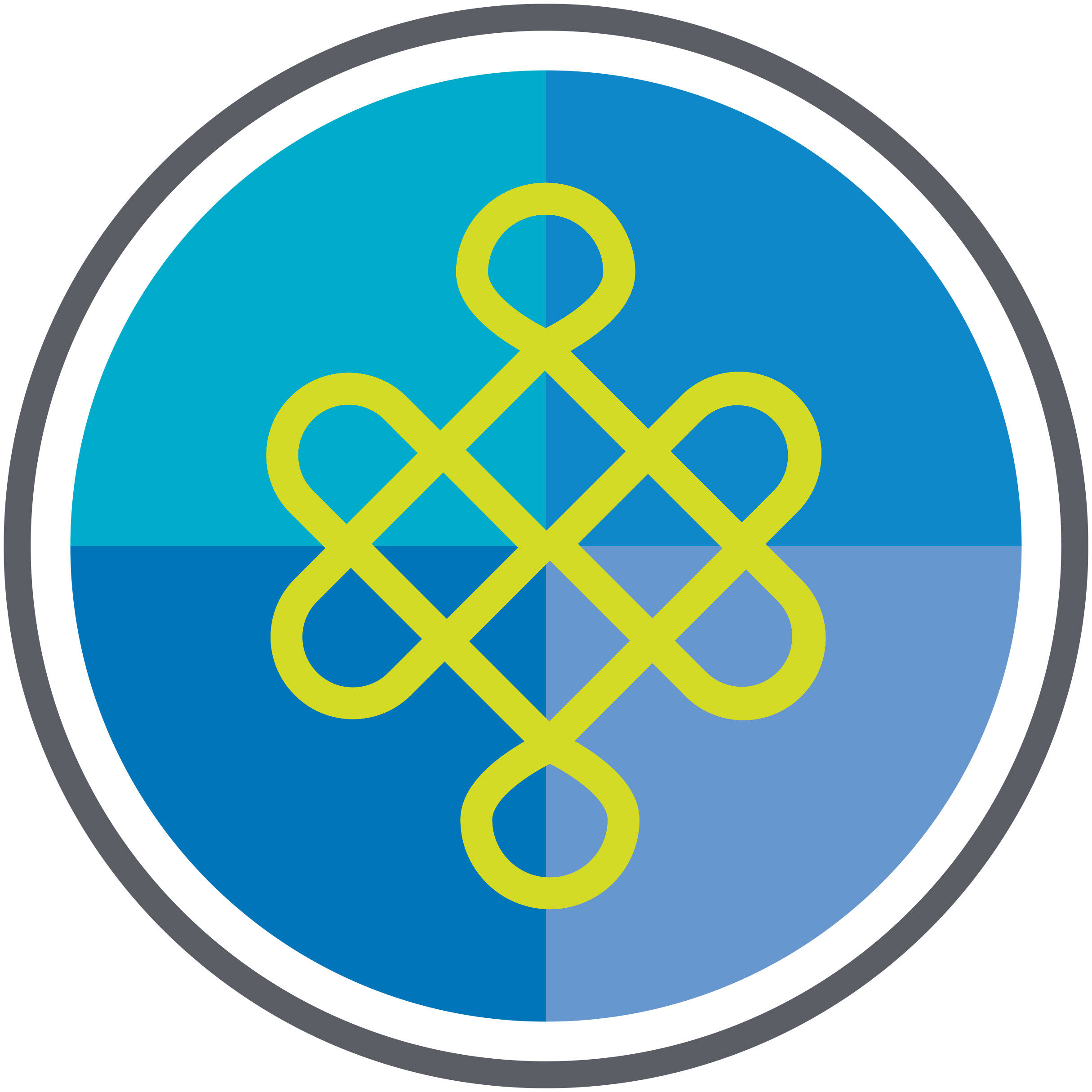 Rickie Grant
Vice President of Adult Services
Rickie holds a Liberal Arts degree with a concentration in Behavioral Science and Psychology from Clarion State College. He has over 30 years' experience as a Senior Executive, specializing in transformational leadership and effective integrated systems. In addition to being a certified Co-Occurring Disorders Professional and a trained Conflict Resolution Mediator, Rickie has also served as Executive Director with Universal Health Services in South Carolina, Director of Operations with G4S Youth Services in Florida, and Regional Director with The Cornell-Abraxas Foundation. His experience is accented with involvement in strategic development, business process redesign, and operational management.