Meet Our Dedicated Management Team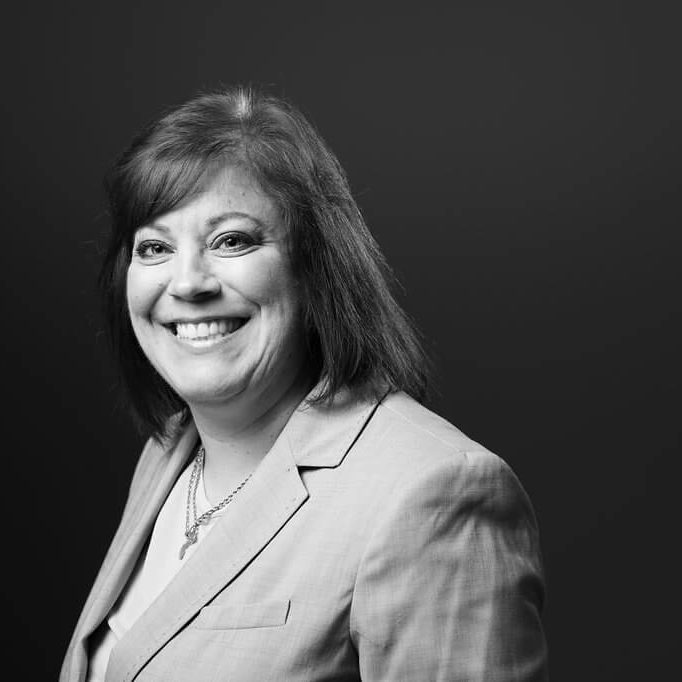 Marsha Androsik
Vice President of Child Services
Marsha has over 30 years of experience working with children with special needs and their families. She earned her BS in Special Education and Early Childhood Education from the California University of Pennsylvania and spent 14 years as a Development Specialist for The ARC of Westmoreland and Diversified Human Services. After 7 years as an Educational Supervisor for Fayette County Head Start/Early Head Start program, she spent 10 years as an Early Intervention/Early Reading Consultant for the Westmoreland Intermediate Unit Early Intervention Preschool Program.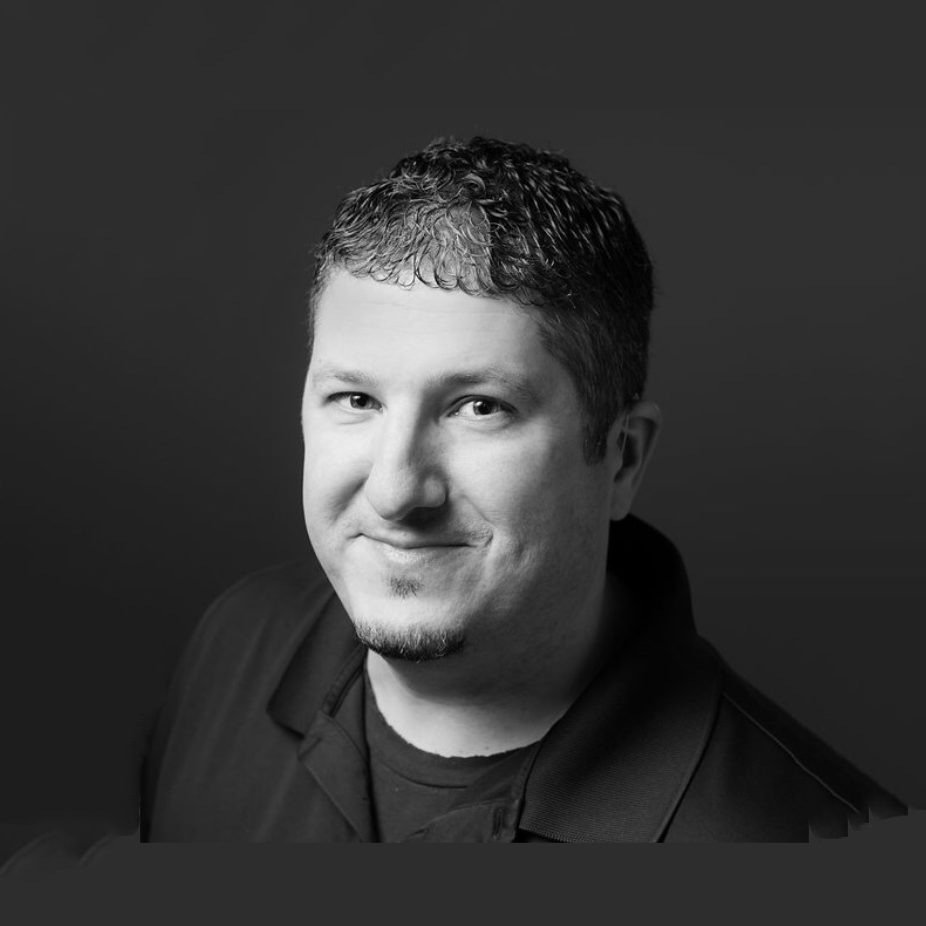 Kevin Ealy
Vice President of Technology
Having earned his BS degree in Computer Science from Waynesburg University, Kevin joined PathWays in 2004. Since then, he has held a variety of positions in our Information Technology department, and today serves as Vice President.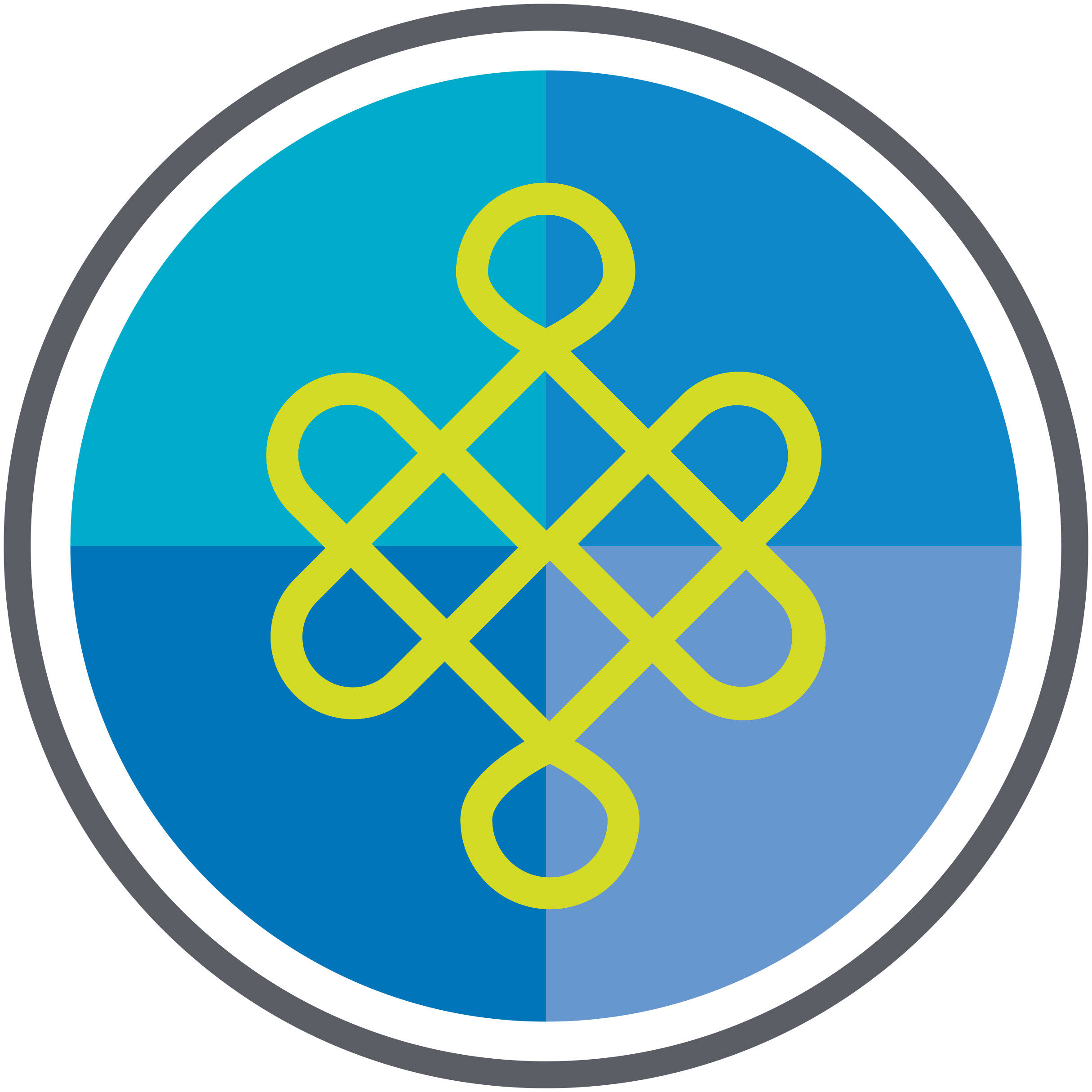 Rickie Grant
Vice President of Adult Services
Rickie holds a Behavioral Science and Psychology degree from Clarion State College. He has over 30 years' experience as a Senior Executive, specializing in transformational leadership and effective integrated systems. Rickie has also served as Executive Director for Universal Health Services in South Carolina, Director of Operations for G4S Youth Services in Florida, and Regional Director for The Cornell-Abraxas Foundation. In addition, he is a certified Co-Occurring Disorders Professional and trained Conflict Resolution Mediator.
Residential Program Director
Before graduating Carlow University in 2005, Elizabeth had already established her career in the field of Intellectual Disabilities/Autism as a Direct Support Professional. After graduation, she moved into management positions, and joined PathWays in 2017 as an Assistant Director.
Agency With Choice Program Director
Since joining the PathWays team in 2010, Karen has excelled in a variety of roles in our Finance and IT departments. Over the past few years, Karen worked on several special projects with Agency With Choice and became very familiar with its service model. She took over her current role as director of Agency With Choice in 2020.
Your Child's Place Clinical Director
Brooke completed her nursing education after attending Waynesburg University and The Washington Health System School of Nursing. She has over seven years of experience as a Registered Nurse, with many years of pediatric nursing experience caring for children with medical complexities. Before assuming the Clinical Director Role, Brooke served as a Registered Nurse and Lead Nurse at Your Child's Place.
Rainbow's End Greene Program Director
Before joining PathWays as Program Director in 2001, Daralyn was a substitute teacher in the Chartiers Houston school district, and worked as a preschool teacher and after-school tutor through the YMCA child care program. She holds a BS in Elementary Education with Special Education credits from the California University of Pennsylvania.
Early Intervention Program Director
Amy has worked with children with special needs and their families for over 15 years. She received her BS in Speech Pathology from Edinboro University of Pennsylvania in 1998. After college, Amy worked for Crossroads Speech and Hearing where she completed screenings for children in Head Start programs in Pittsburgh. Amy joined PathWays in 2004 as a full-time special instructor for Early Intervention, servicing families in Greene County. In October 2019, she moved into her current role as Early Intervention Program Director.