Meet Our Dedicated Management Team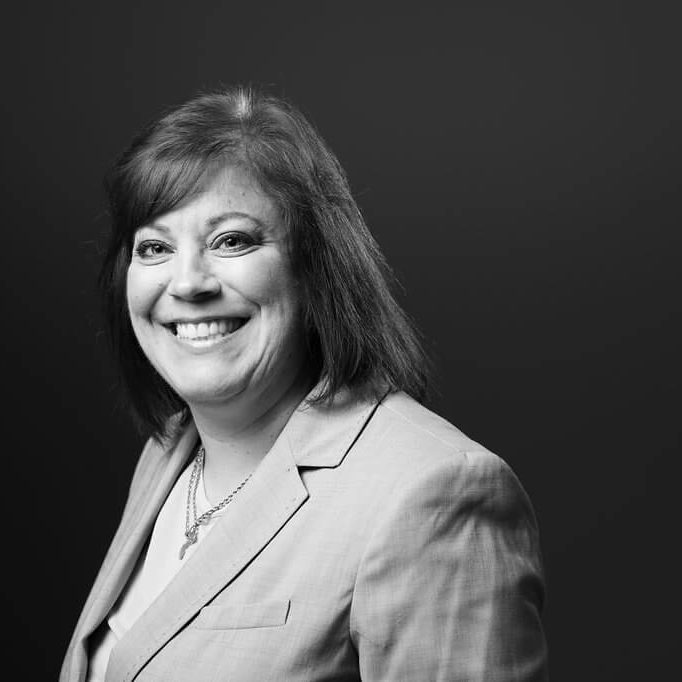 Marsha Androsik
Vice President of Children Services
Marsha has over 30 years of experience working with children with special needs and their families. She earned her BS in Special Education and Early Childhood Education from the California University of Pennsylvania and spent 14 years as a Development Specialist for The ARC of Westmoreland and Diversified Human Services. After 7 years as an Educational Supervisor for Fayette County Head Start/Early Head Start program, she spent 10 years as an Early Intervention/Early Reading Consultant for the Westmoreland Intermediate Unit Early Intervention Preschool Program.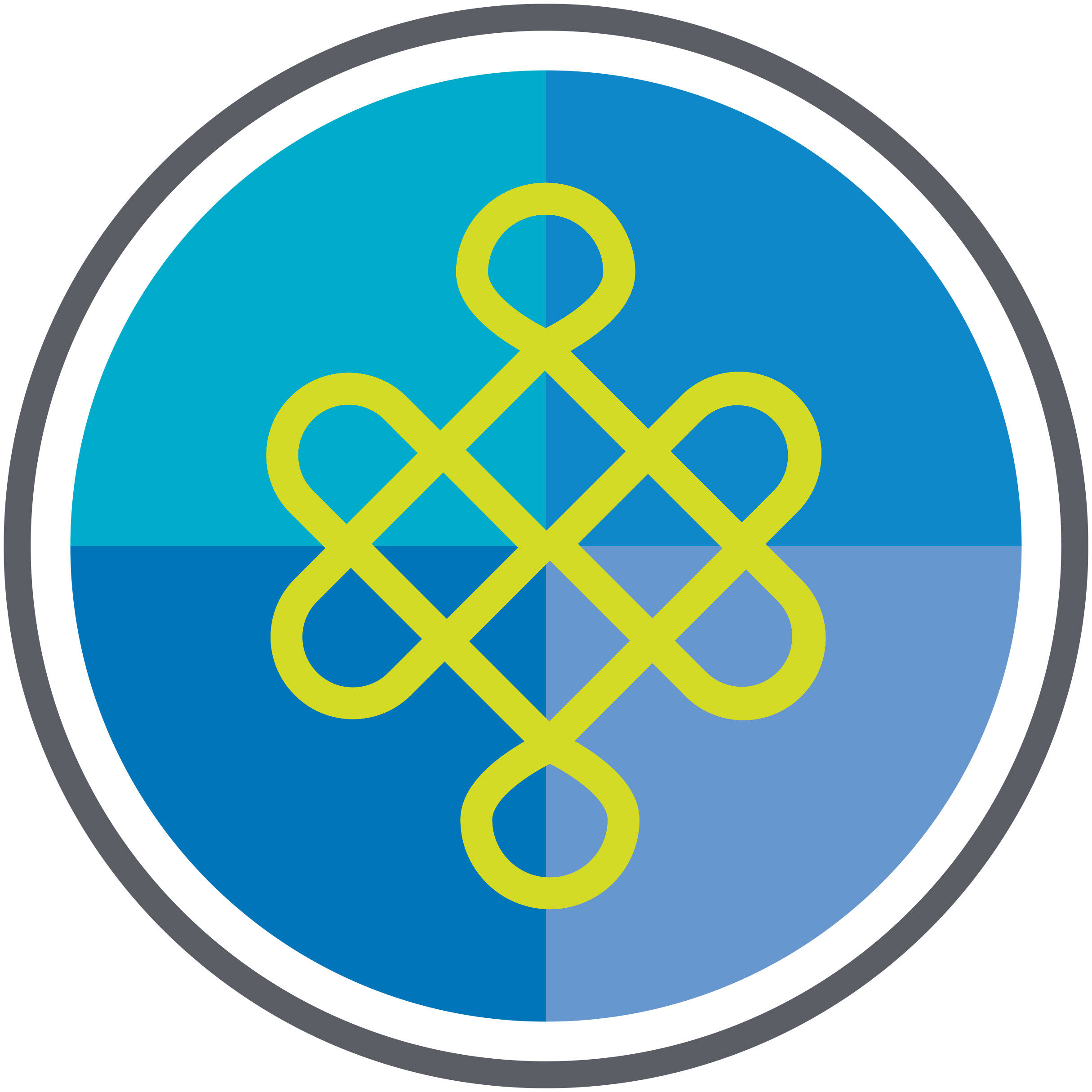 Rickie Grant
Vice President of Adult Services
Rickie holds a Behavioral Science and Psychology degree from Clarion State College. He has over 30 years' experience as a Senior Executive, specializing in transformational leadership and effective integrated systems. Rickie has also served as Executive Director for Universal Health Services in South Carolina, Director of Operations for G4S Youth Services in Florida, and Regional Director for The Cornell-Abraxas Foundation. In addition, he is a certified Co-Occurring Disorders Professional and trained Conflict Resolution Mediator.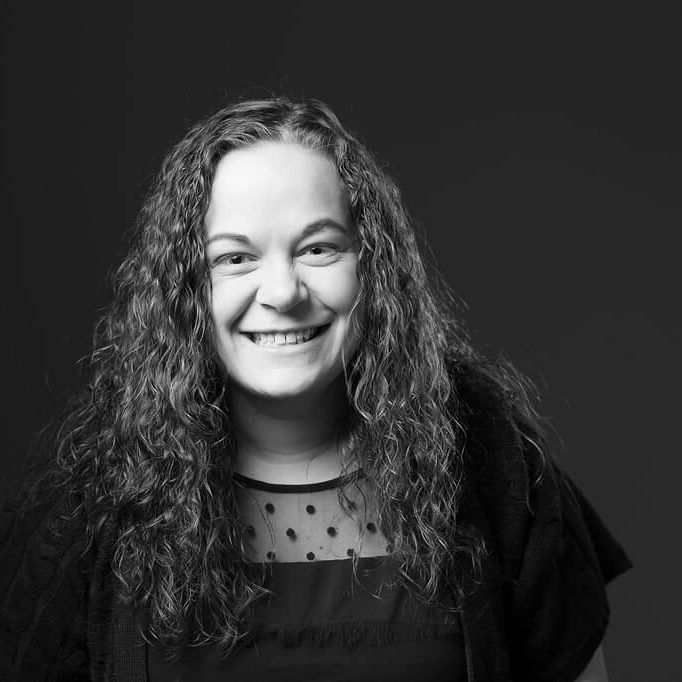 Jenna Ward
Vice President of Community Services
After earning her BS from the University of Pittsburgh, Jenna joined PathWays in 2011, providing direct care in our Residential and Day Program. She soon advanced to become the Program Specialist for both services, and ultimately the director of AWC in 2014. In 2019, she moved into her current position as VP of Community Services.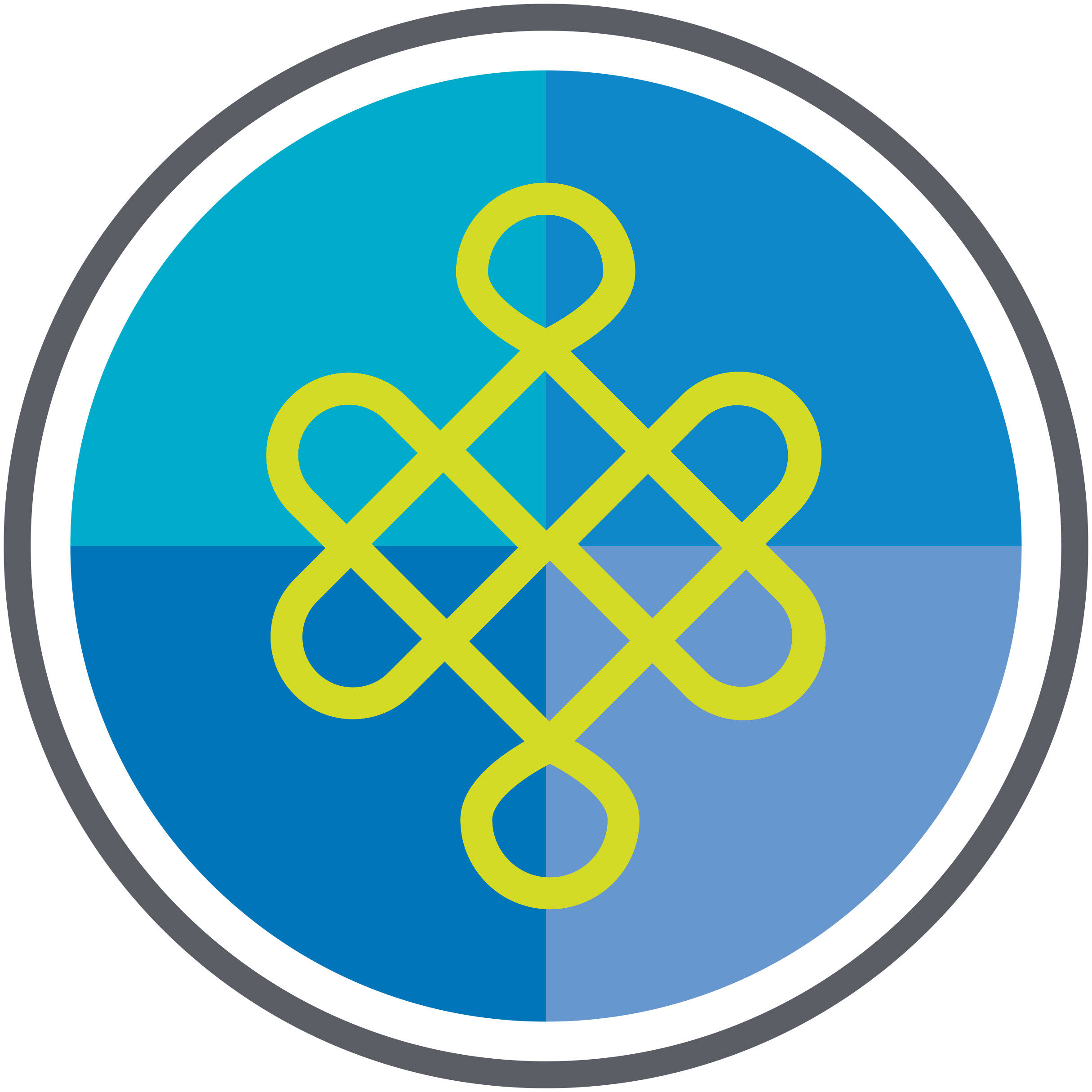 Jane Cionni
Vice President of Finance
Jane has worked in the finance field for over 25 years. She has gained diverse experience working for large international for-profit companies, hospitals, health care clinics, and non-profit entities. She received a BS in Accounting, with a minor in Economics, from the Franciscan University of Steubenville, and an MBA from Robert Morris University. She has continued her education by more recently becoming a Certified Revenue Cycle Representative (CRCR) and Certified Healthcare Finance Professional (CHFP).
Directors & Assistant Directors
Adult Training Facility Program Director
Susan has worked in the IDD field since 1991, gaining experience in both home and residential settings. After beginning her career as a volunteer, she moved into direct care then served as a supervisor and Program Director. Susan joined Pathways in 2007 and holds a BS degree from the University of Delaware.
Adult Training Facility Washington Assistant Director
Kristen joined PathWays as a Program Specialist in 2016 after gaining several years of experience in both health care and mental health settings. Today, she serves as the Assistant Director of our Adult Training Facility in Washington, PA.
Rainbow's End Greene Program Director
Before joining PathWays as Program Director in 2001, Daralyn was a substitute teacher in the Chartiers Houston school district, and worked as a preschool teacher and after-school tutor through the YMCA child care program. She holds a BS in Elementary Education with Special Education credits from the California University of Pennsylvania.
Residential Program Director
Before graduating Carlow University in 2005, Elizabeth had already established her career in the field of Intellectual Disabilities/Autism as a Direct Support Professional. After graduation, she moved into management positions, and joined PathWays in 2017 as an Assistant Director.
Your Child's Place Clinical Director
Traci has over 30 years of nursing experience. She has a BA and MS in Nursing from California University of Pennsylvania, with a focus on Leadership and Education. While a pediatric nurse at Children's Hospital of Pittsburgh, she also served on the Nursing Ethics Board and Evidence Based Practice committee. Before joining Your Child's Place, Traci was a Clinical Leader in the Neonatal Intensive Care Unit for 15 years.
Having earned his BS degree in Computer Science from Waynesburg University, Kevin joined PathWays in 2004. Since then, he has held a variety of positions in our Information Technology department, and today serves as Assistant Director.