All of us — our employees, our partners, the people we serve and the families we support — are absolutely committed to seeing goals achieved, potential exceeded and lives fulfilled.
Together, we design and provide the programs and services that improve the lives of individuals, young and old, across the communities we serve.
Dan Watson
With a BA in Accounting and an MS in Taxation, Dan joined PathWays in August 2006. Currently the Finance Director, he formerly served the organization in various capacities throughout the fiscal department.
Amy Parkinson
Amy joined PathWays in 2014, and has over 15 years of human resources experience in professional services and nonprofit organizations. She earned her BS in Business Administration and Human Resources from Robert Morris University, graduating with International Honors.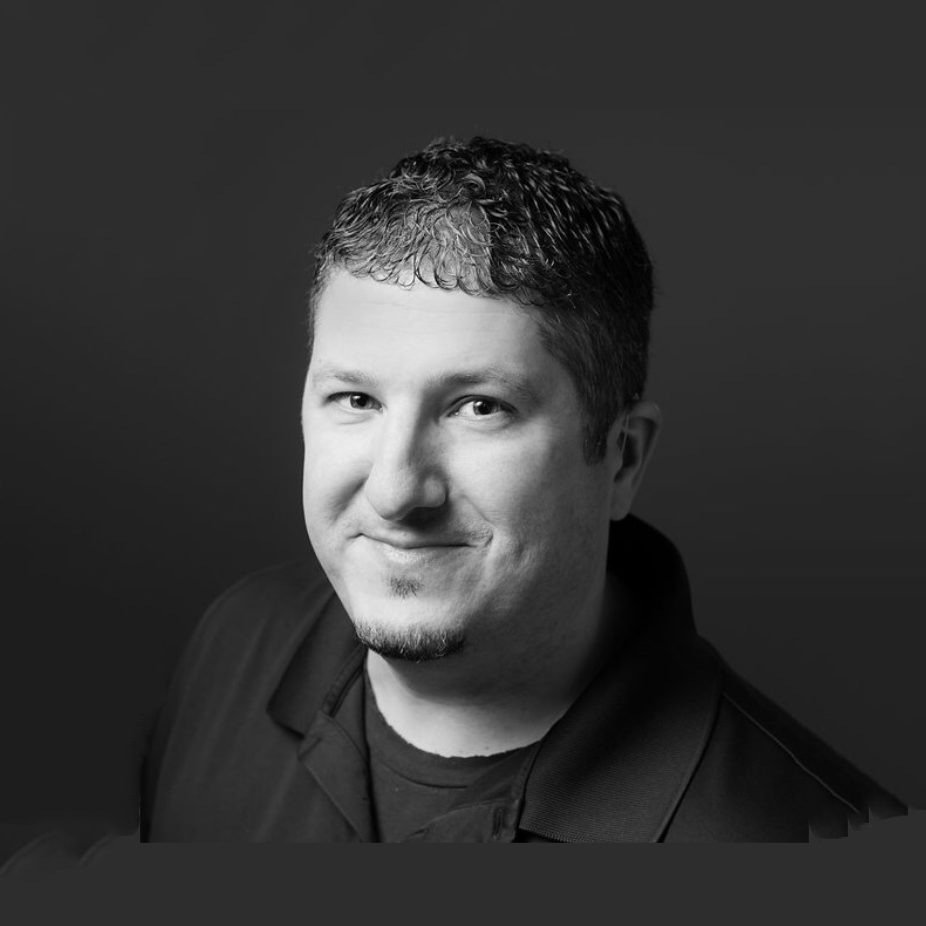 Kevin Ealy
Having earned his BS degree in Computer Science from Waynesburg University, Kevin joined PathWays in 2004. Since then, he has held a variety of positions in our Information Technology department, and today serves as Assistant Director.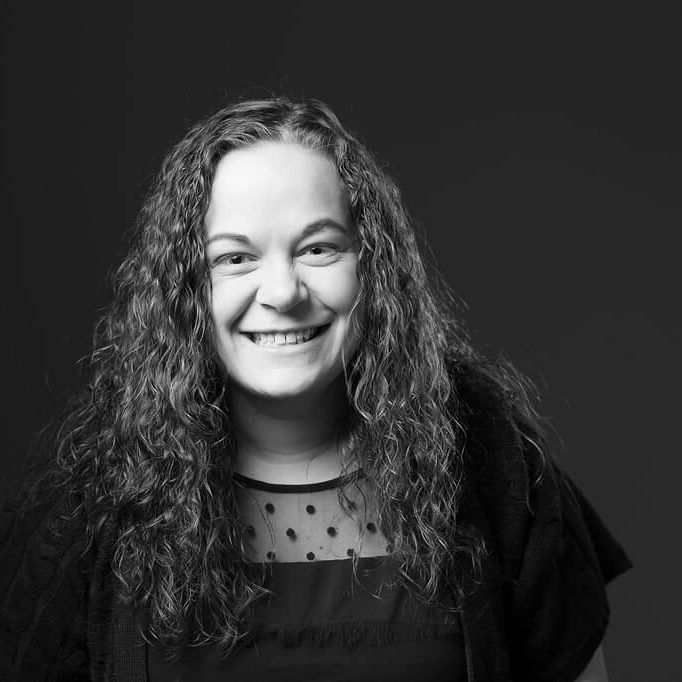 Jenna Ward
After earning her BS from the University of Pittsburgh, Jenna joined PathWays in 2011, providing direct care in our Residential and Day Program. She soon advanced to become the Program Specialist for both services, and ultimately the director of AWC since 2014.
Kathryn Garlitz
AWC/Vendor Program Manager
Kathryn came to PathWays in 2017 as Program Specialist for Group Homes, and soon after joined AWC. At West Virginia University, she earned her MA in Communication Theory and Research, and a BA in Exercise Physiology with minors in Communication and Child Development and Family Studies.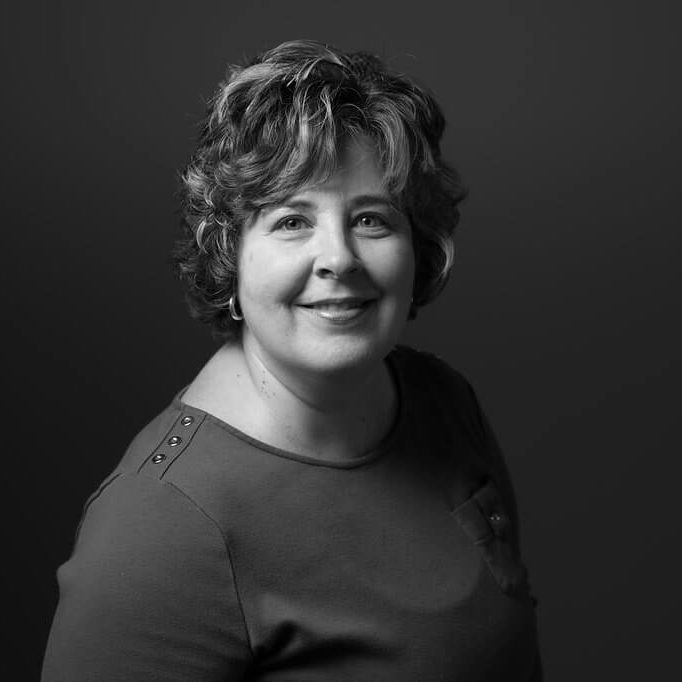 Susan Fox
ATF Director (Washington & Greene Counties)
Susan has worked in the IDD field since 1991, gaining experience in both home and residential settings. After beginning her career as a volunteer, she moved into direct care then served as a supervisor and Program Director. Susan joined Pathways in 2007 and holds a BS degree from the University of Delaware.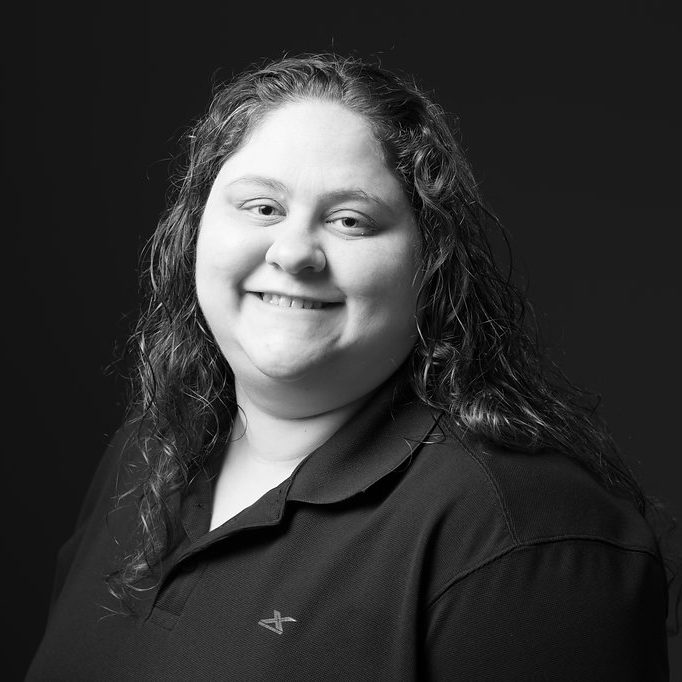 Kristen Barnot
Assistant Director - ATF Washington
Kristin joined PathWays as a Program Specialist in 2016 after gaining several years of experience in both health care and mental health settings. Today, she serves as the Assistant Director of our Adult Training Facility in Washington, PA.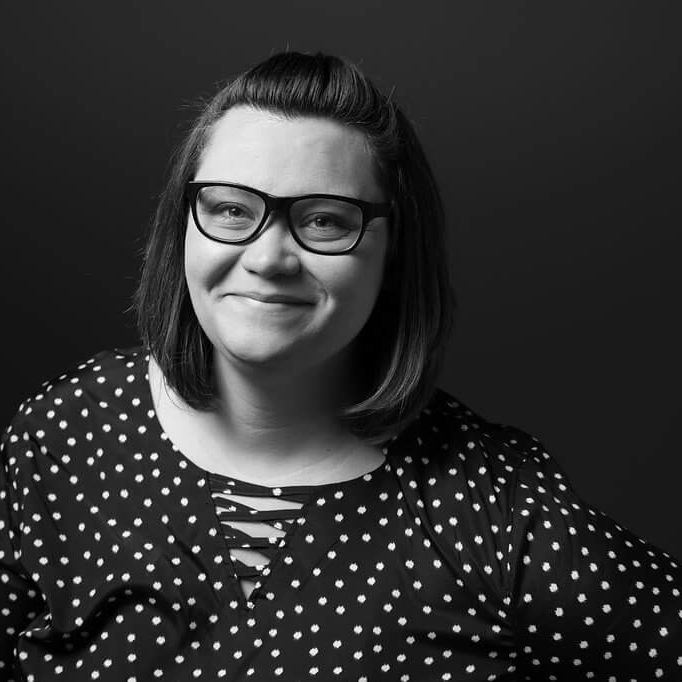 Elizabeth Adams
Before graduating Carlow University in 2005, Elizabeth had already established her career in the field of Intellectual Disabilities/Autism as a Direct Support Professional. After graduation, she moved into management positions, and joined PathWays in 2017 as an Assistant Director.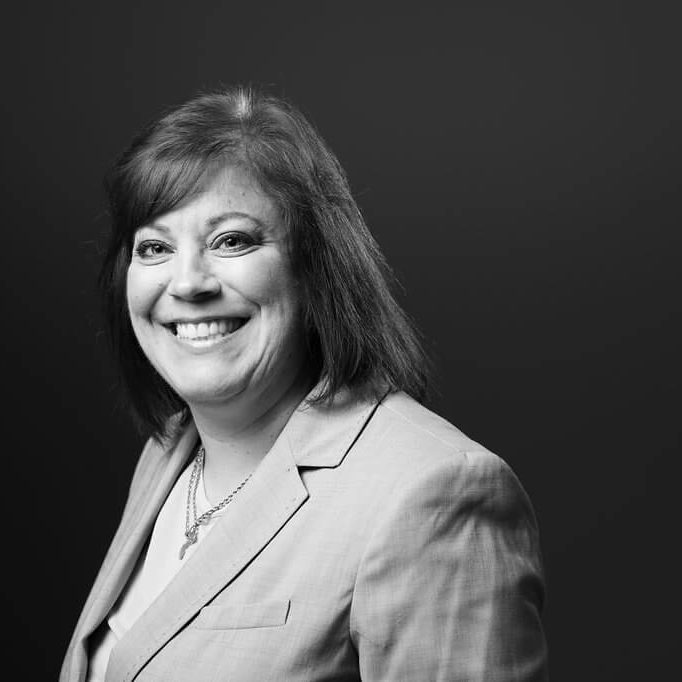 Marsha Androsik
Fayette/Greene Program Director
Marsha has over 30 years of experience in working with children with special needs and their families. She earned her BS in Special Education and Early Childhood Education from California University of Pennsylvania, and spent 14 years as a Development Specialist for The ARC of Westmoreland and Diversified Human Services. After seven years as an Educational Supervisor for Fayette County Head Start/Early Head Start program, she became an Early Intervention/Early Reading Consultant for the Westmoreland Intermediate Unit Early Intervention Preschool Program. Ten years later, she returned to her true passion by joining the PathWays family.
Monica Brooks
Washington/Westmoreland Program Director
Monica has been with the Early Intervention Program since 1984, and has worked with children with a variety of special needs — including Developmental Delay, Speech and Language Delay, Cerebral Palsy and Down Syndrome. Monica has also served as President and as a member of the Executive Committee of the Early Intervention Providers Association of PA. A graduate of the California University of Pennsylvania with a Bachelor's in Elementary Education, Monica has gone on to earn additional post-secondary credits in Special Education.
Desiree D. Morrell
RN, BSN, Program Director
On the way to her BS degree from Waynesburg University, Desiree joined the PathWays family in 1996 as a summer employee and substitute at Rainbow's End Learning Centers. After earning her RN in 1998, she served as our Older Toddler Supervisor and Assistant Director/Office Staff Coordinator before becoming Program Director in 2010. Desiree holds Director Credential, Food Safe, and CDA certifications.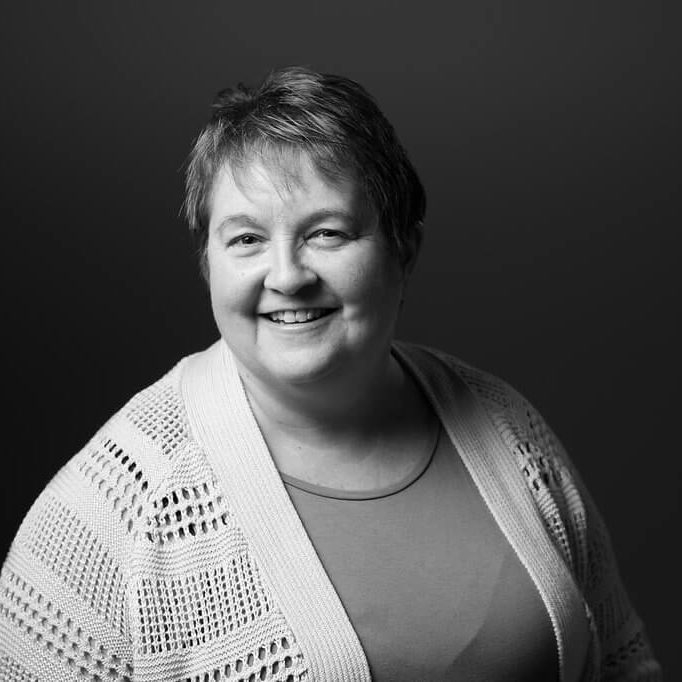 Daralyn Jurkovich
Before joining PathWays as Program Director in 2001, Daralyn was a substitute teacher in the Chartiers Houston school district, and has worked as a preschool teacher and after-school tutor through the YMCA child care program. She holds a BS in Elementary Education with Special Education credits from the California University of Pennsylvania.
Rachel McIntyre
BSN, RN, Your Child's Place Clinical Director
After earning her BS in Nursing from Carlow University, Rachel began her professional career in the Neonatal Intensive Care Unit at Children's Hospital of Pittsburgh, and served as a triage nurse at Pediatrics South. She joined Your Child's Place in 2016.
Michelle Lester
BSN, RN, Your CHild's Place Assistant Clinical Director
Michelle earned her BS in Nursing from Waynesburg University and began her healthcare career as a Pediatric Ophthalmic Technician in Washington, PA in 2009. She joined the PathWays team in 2012 as an RN for Your Child's Place.