PathWays Children Services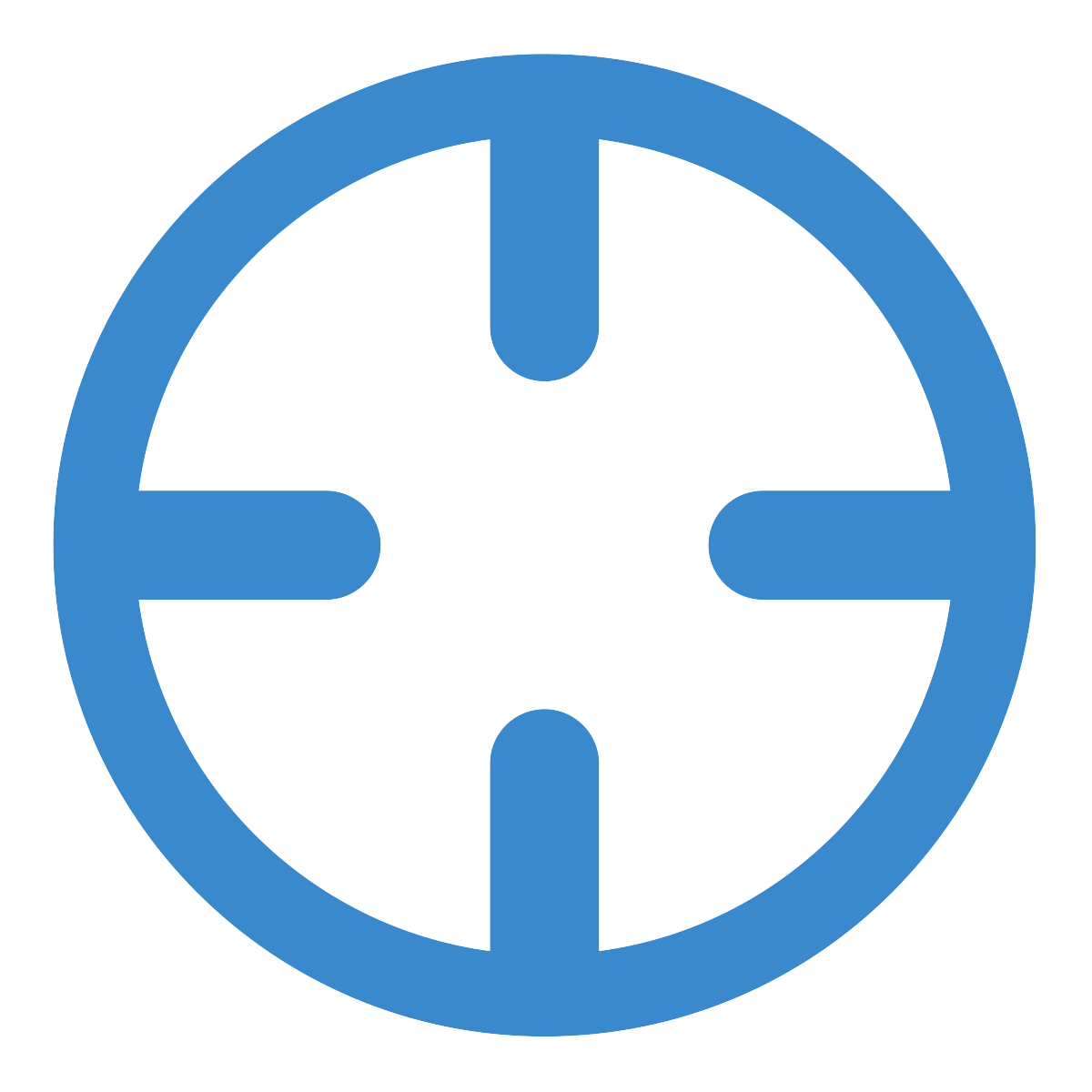 Early Intervention
So much of a child's ultimate destiny is shaped in the formative years. For some families, these years bring their own challenges. We're here to help families overcome every obstacle and provide the support, coaching, and inspiration they need to flourish.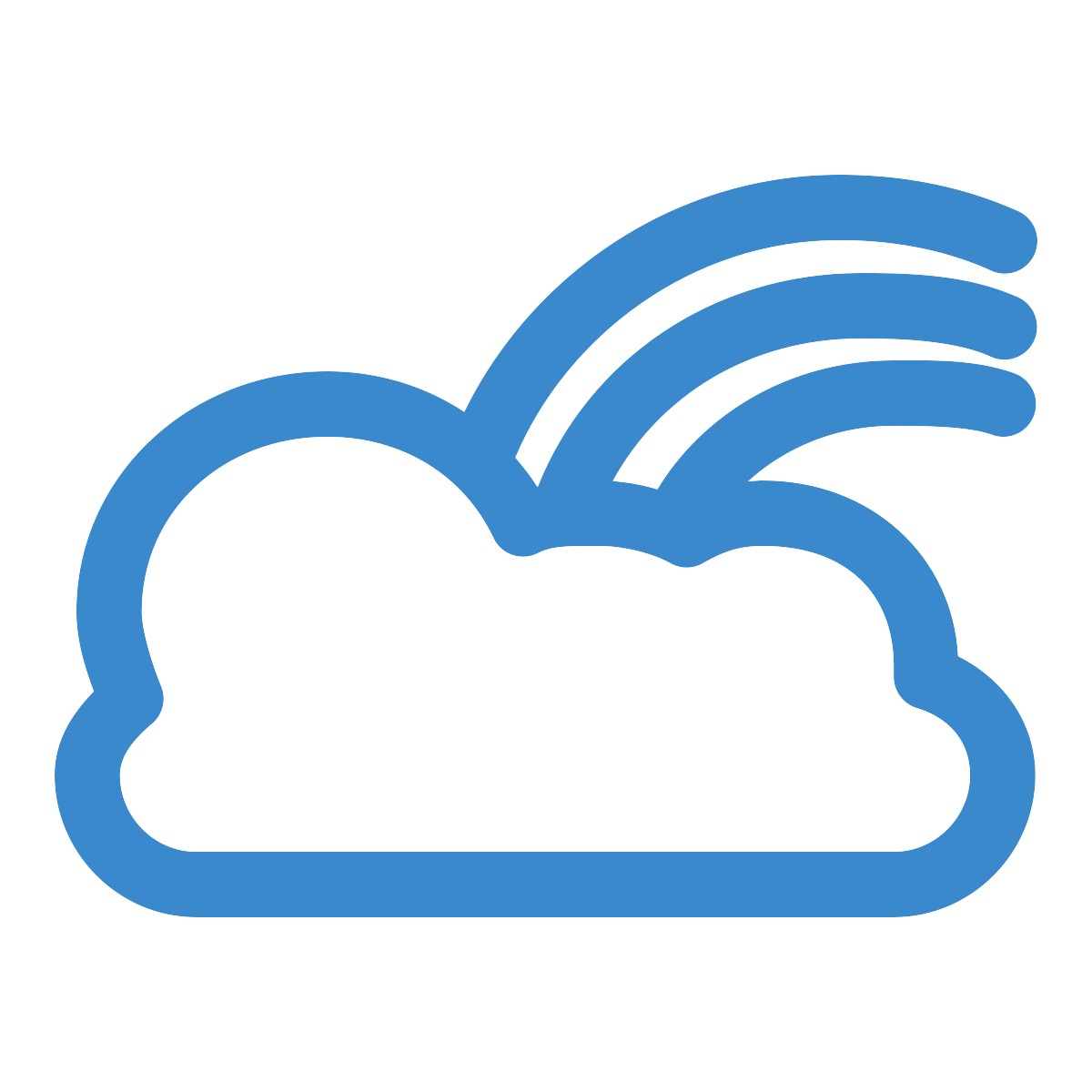 Rainbow's End Learning Center
Quality early learning care inspires creative, confident thinking. Here, children of all abilities are welcome to learn, play, grow, and develop fully in a safe, caring, and inspirational environment.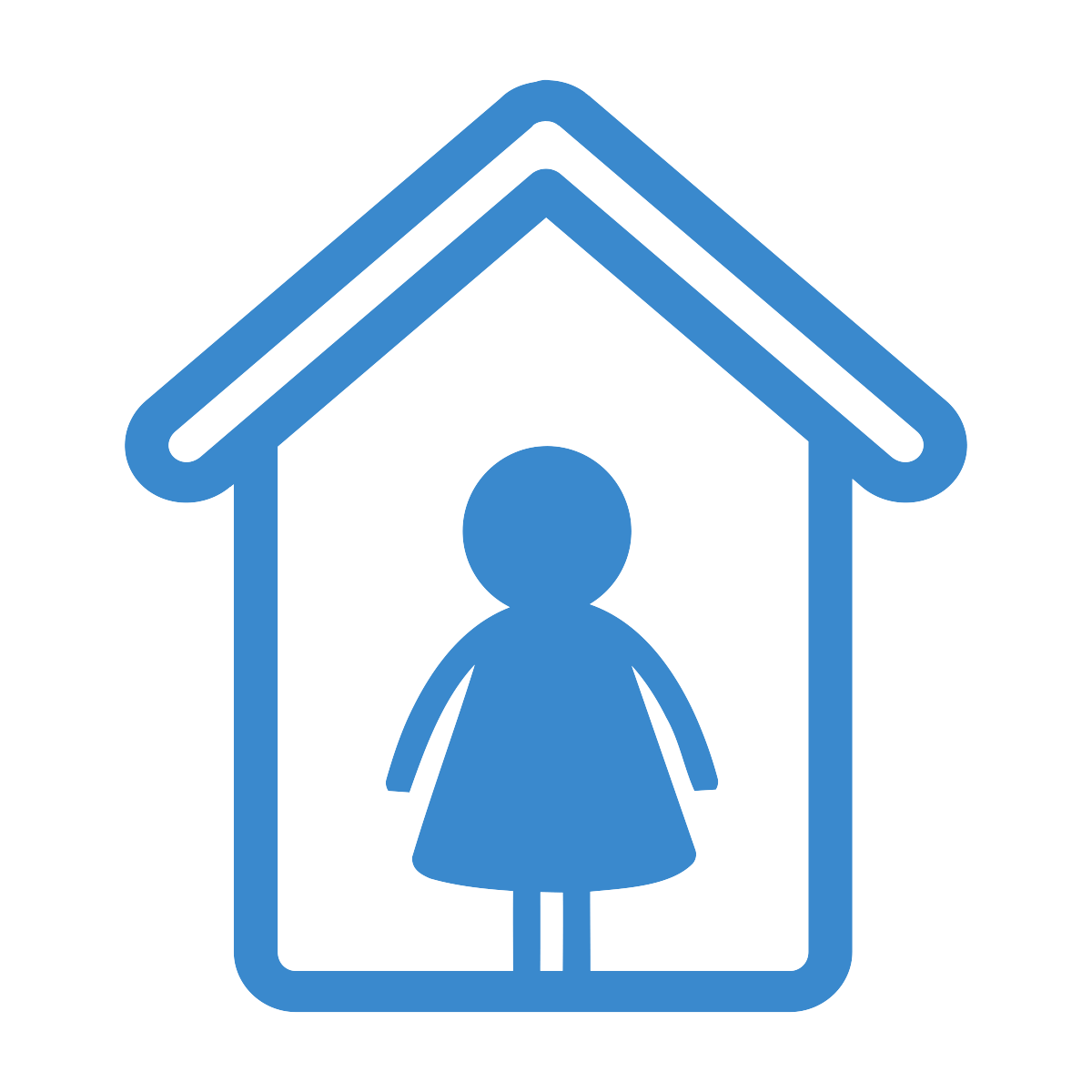 Your Child's Place
Children with complex medical needs require a special level of care. From skilled nursing and supervision to daily instruction and socialization, we provide specialized attention for children with complex medical needs, all to help them fulfill life's milestones- large and small.