PathWays Community Services

Agency With Choice
Everyone deserves the right to choose where, when, and how support services are delivered. Agency With Choice provides just that for individuals with Intellectual Disabilities and Autism, and their designated surrogates.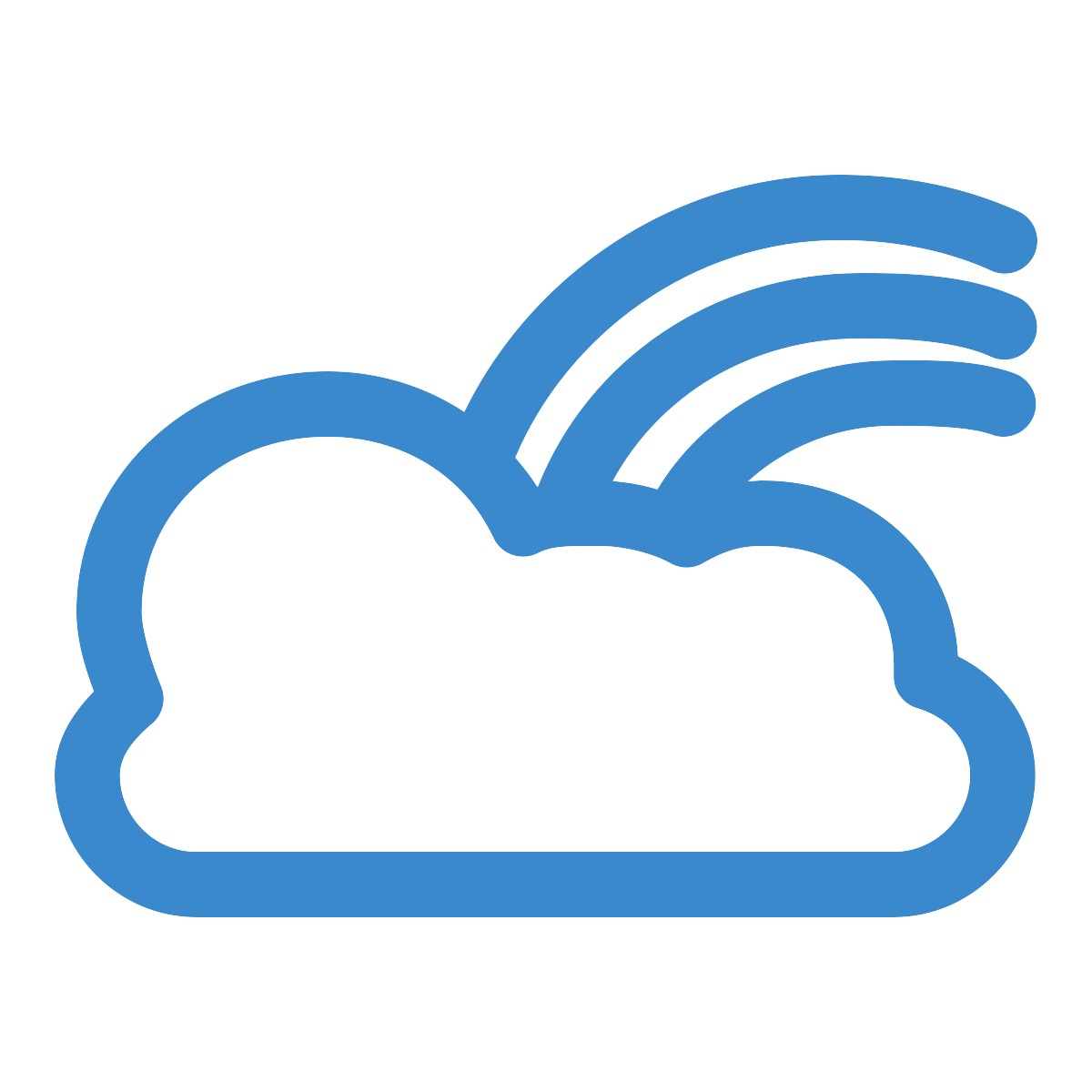 Art Therapy
Art Therapy utilizes a number of activities including painting, coloring, and sculpting in order to help participants express themselves and relieve stress. This therapy addresses physical, emotional, cognitive, and/or social needs.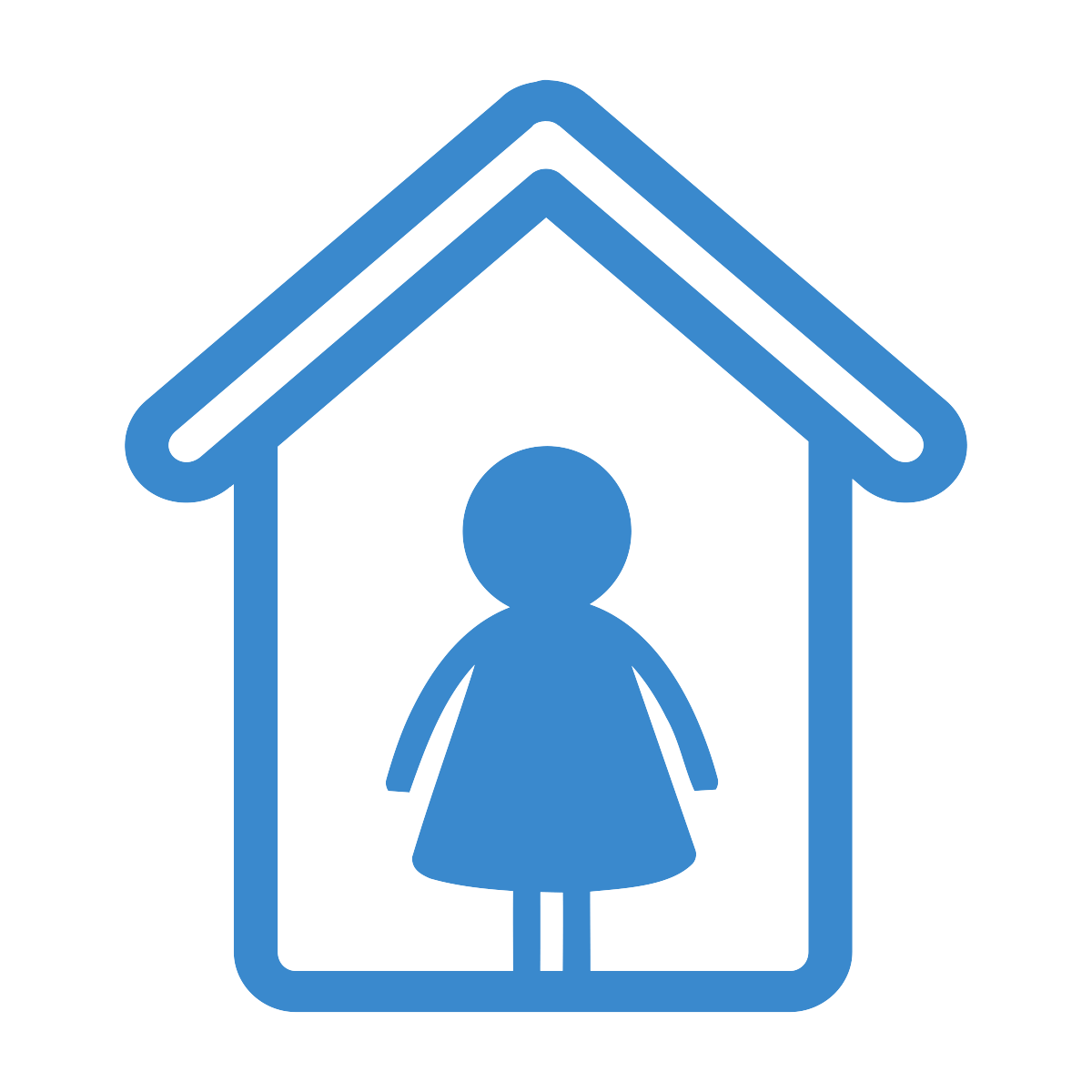 Music Therapy
For adults with Intellectual Disabilities and Autism, taking part in musical activities can have a soothing and therapeutic effect. Our program offers exercises such as listening to melodies, playing instruments, and writing songs.