A unique commitment to improving lives requires uniquely qualified people to lead the way forward. At PathWays, we welcome Leadership and Executive talent who are willing, able and driven to demonstrate: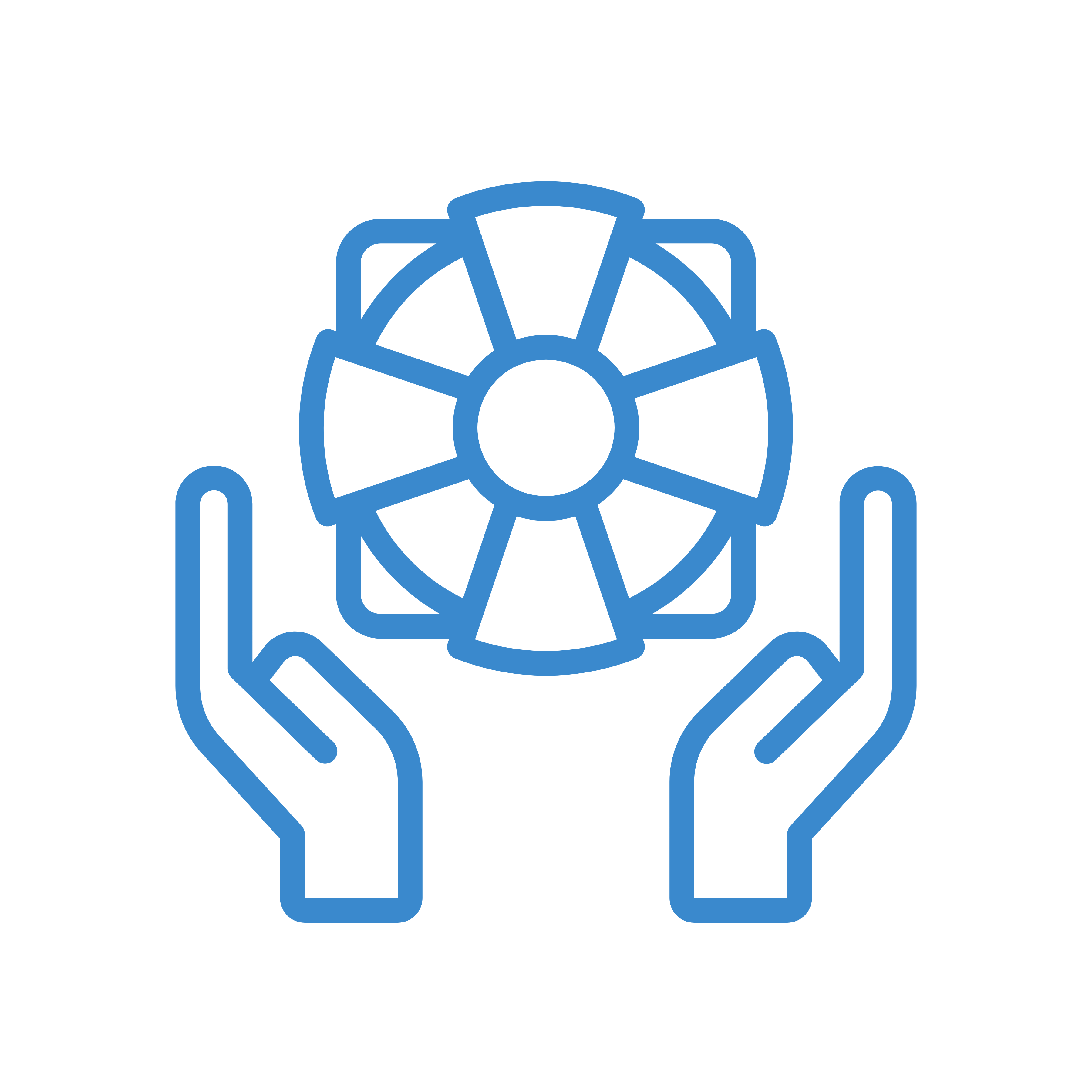 Creativity
Constantly evaluate services for improvement and enhancement, develop new ideas and approaches, encourage ideas and collaboration, and seek outside perspective.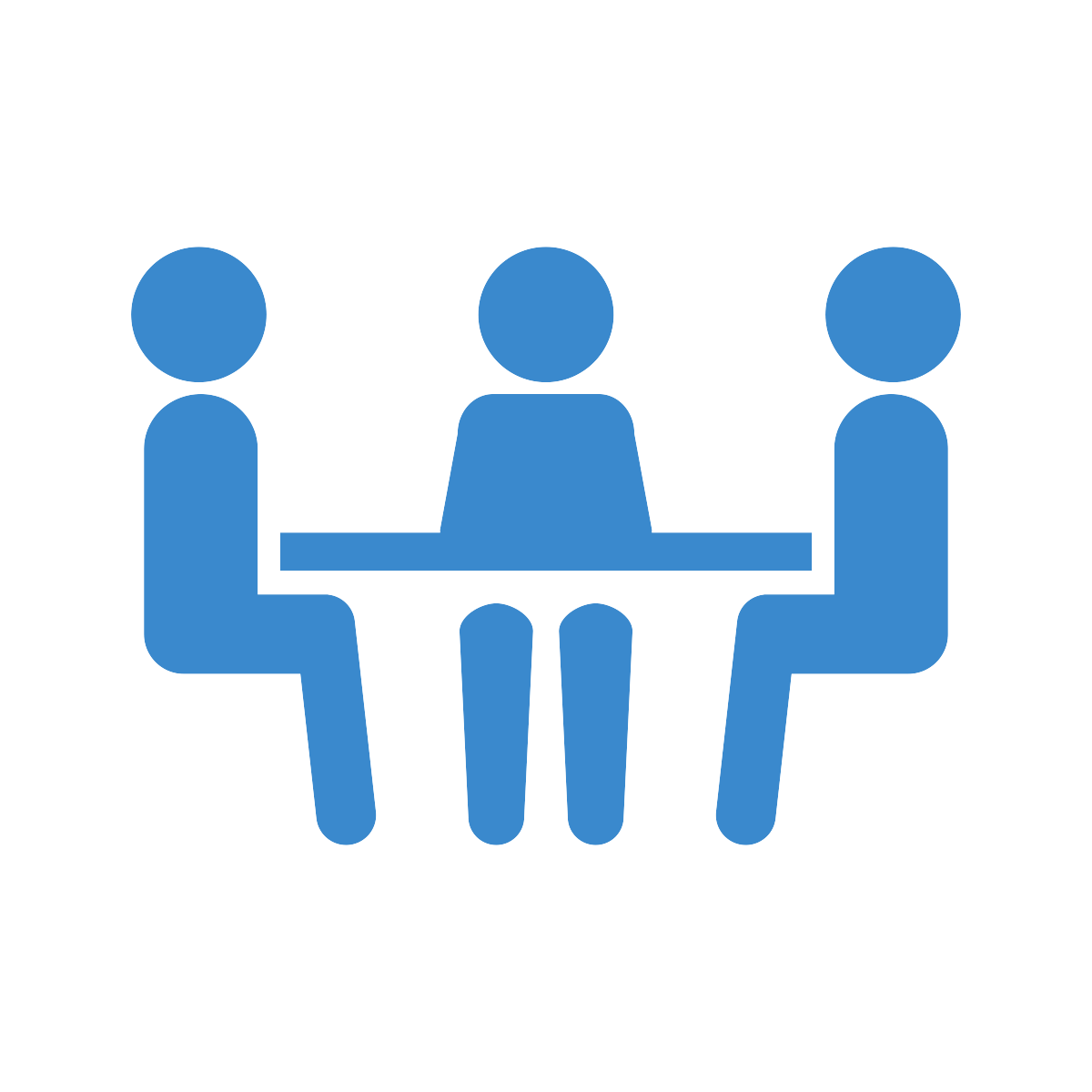 Customer Focus
Understand customer needs, in order to meet the expectations and requirements of both internal and external clients. Gather first hand feedback to make ongoing improvements and service enhancements.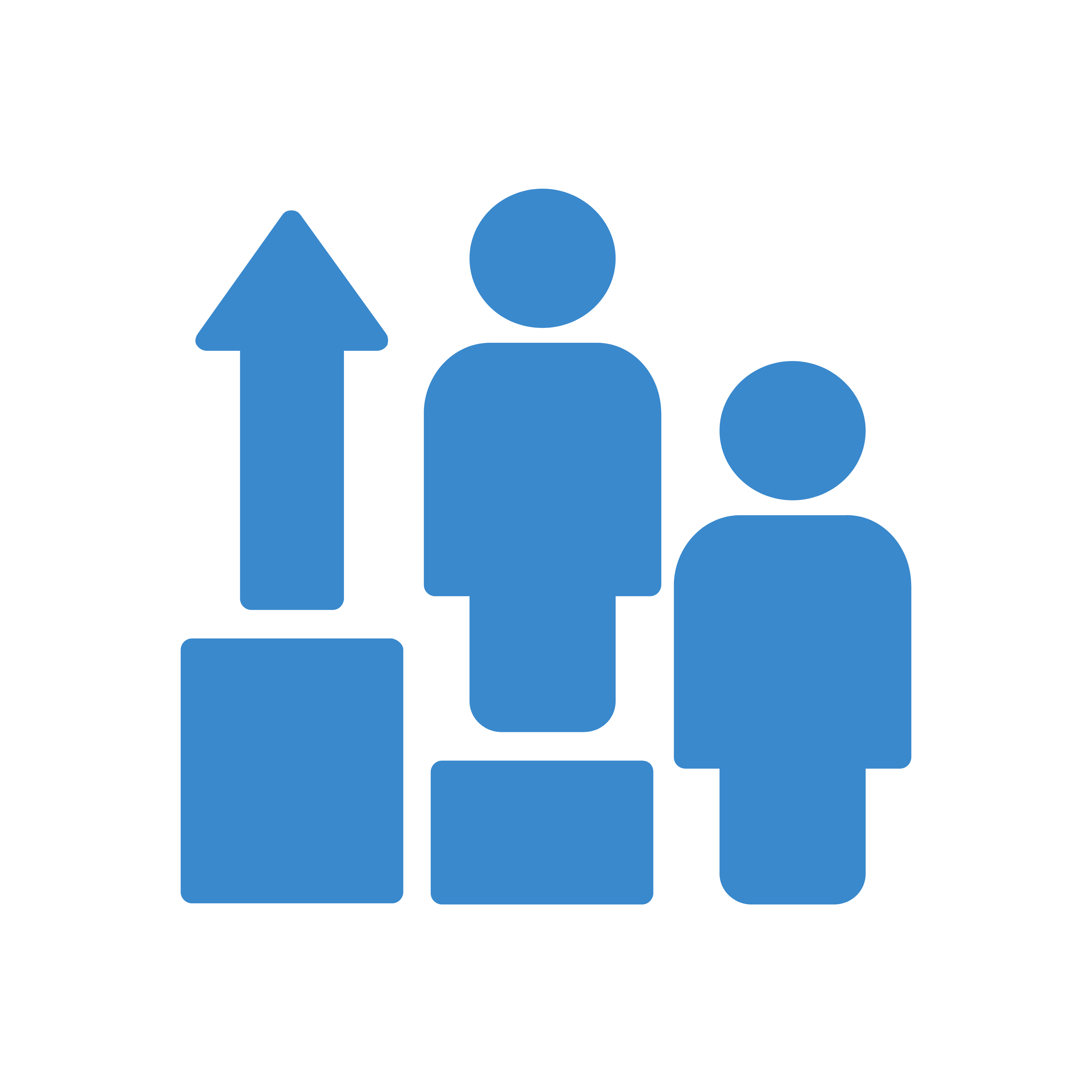 Drive for Results
Set clear expectations and focus on goals, understand bottom line, push self and others for results, and continuously evaluate performance toward impact to organization.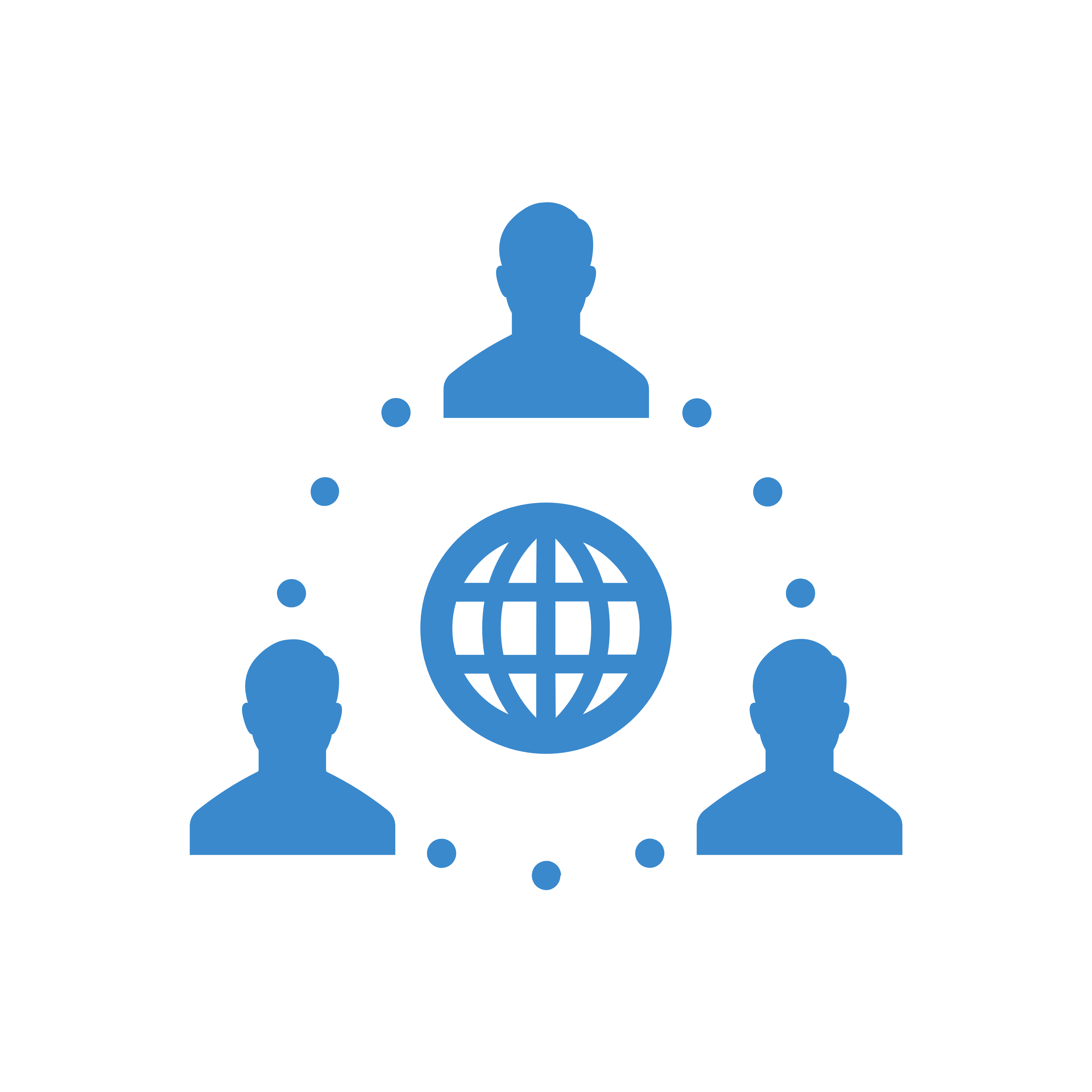 Emotional Intelligence
Uphold essential combination of caring about direct reports, composure, approachability, understanding others and self-awareness.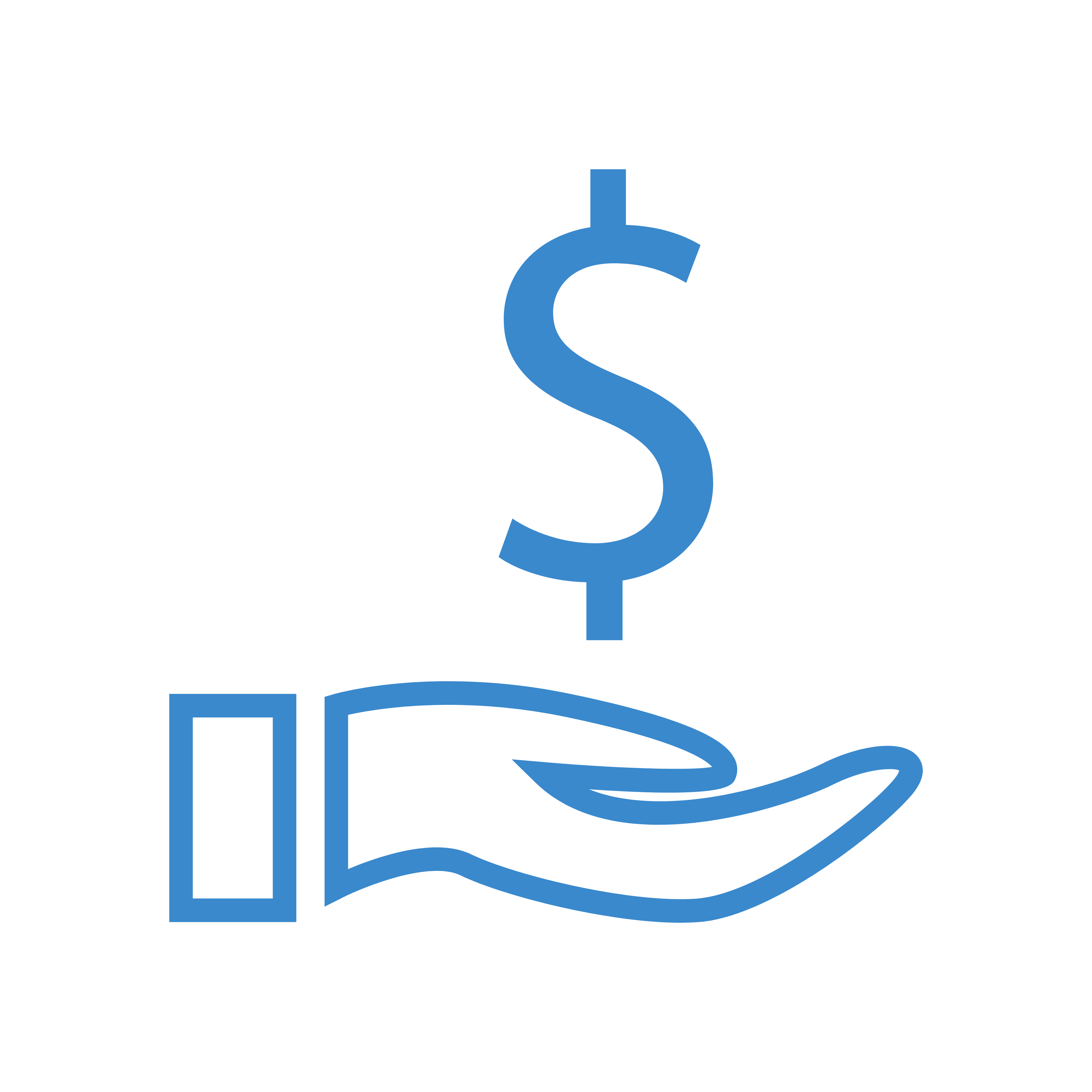 Financial & Business Acumen
Show awareness and understanding of business history, technology, industry and trends. Manage a budget, including identifying inefficiencies and cost saving measures.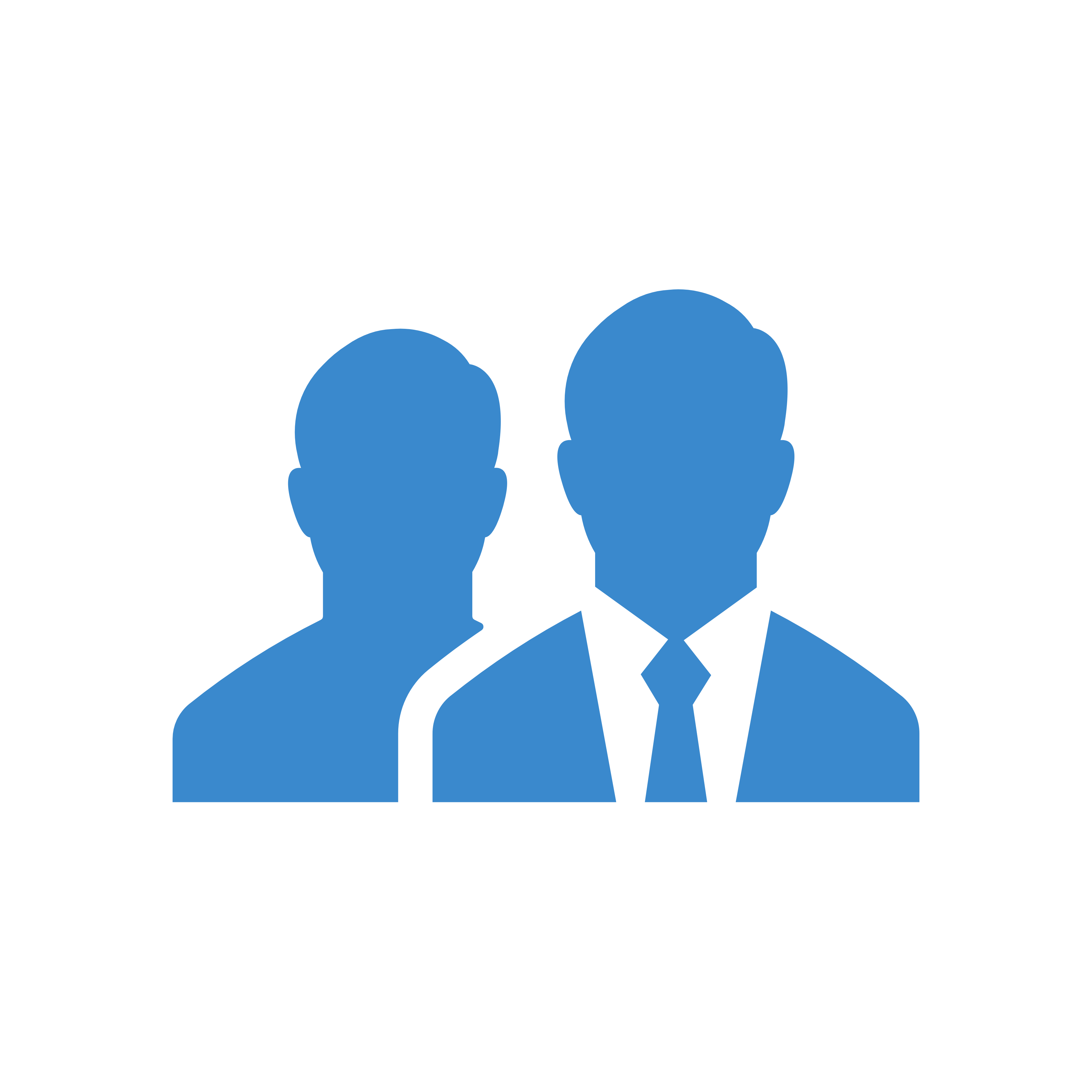 Integrity and Trust
Speak directly, present unvarnished truth appropriately, interact authentically and genuinely, keep confidences, admit mistakes, and maintain objectivity in the decision-making process. 
Available Leadership Positions